Tourist Info For People Visiting Vestjylland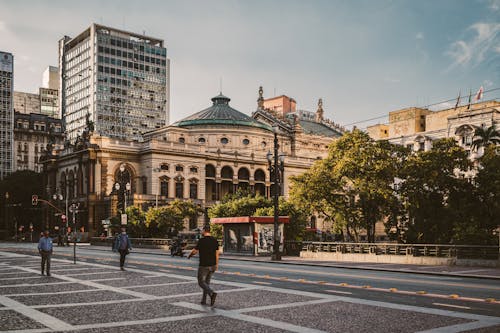 Welcome to Vestjylland, where the grass is greener, the wind is breezier, and the cows are… well, cowier. If you're planning a visit to this beautiful corner of the world, you've come to the right place for all your tourist information needs.
First things first, let's talk about what to wear. While the locals might be used to the windy weather, you'll want to pack a jacket (or two) to keep you warm. And don't forget your walking shoes!
Vestjylland is home to some of the most picturesque landscapes in the world, and you'll want to be comfortable while you explore.
Now that you're dressed for the occasion let's talk about what to see and do. If you're a history buff, you'll love the ancient burial mounds and standing stones scattered throughout the region.
And if you're more of a nature lover, you'll be in heaven with the vast, open fields and rolling hills. But don't just take our word for it; see for yourself!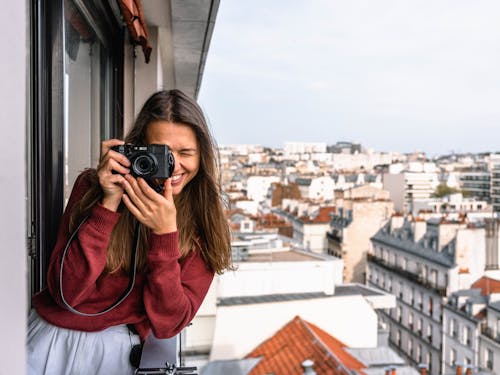 Regarding food and drink, you're in for a treat. Try the traditional smørrebrød (open-faced sandwiches) and frikadeller (meatballs) while you're here. And don't leave without trying the local beer and schnapps! Vestjylland is known for its delicious local cheeses, meats, and beers.
But the real hidden gems of Vestjylland are the people. The locals are friendly and always happy to share their stories and traditions with visitors.
So don't be shy; start a conversation with a farmer at the market or a bartender at the local pub. You never know; you might just make a new friend or two.
So, there you have it! The essentials for a perfect visit to Vestjylland. Pack your bags, grab your walking shoes, and don't forget your appetite. We can't wait to show you around!